Assistance with Travel / Transport
We understand how getting a public transport while visiting friends, going to work, or appointments can get chaotic sometimes. Therefore, Nova Community Care is here with Travel/ Transport assistance that helps participants with independent travel and mobility.
Our trained staff will assist you through all of your travel and transport needs like transport schedules, timetables, transport card recharge and usage, and many more. Through this service, we aim to make your traveling experience as easy as possible. Not only that but also we focus on independent mobility which is why the assistance with transport and travel service covers most of your needs.
Some NDIS plans might have barriers to free mobility because of the use of private transports. Nova Community Care ensures accessible vans for participants in need of reasonable accommodation. Our services are also inclusive of pick and drop options during appointments and visits.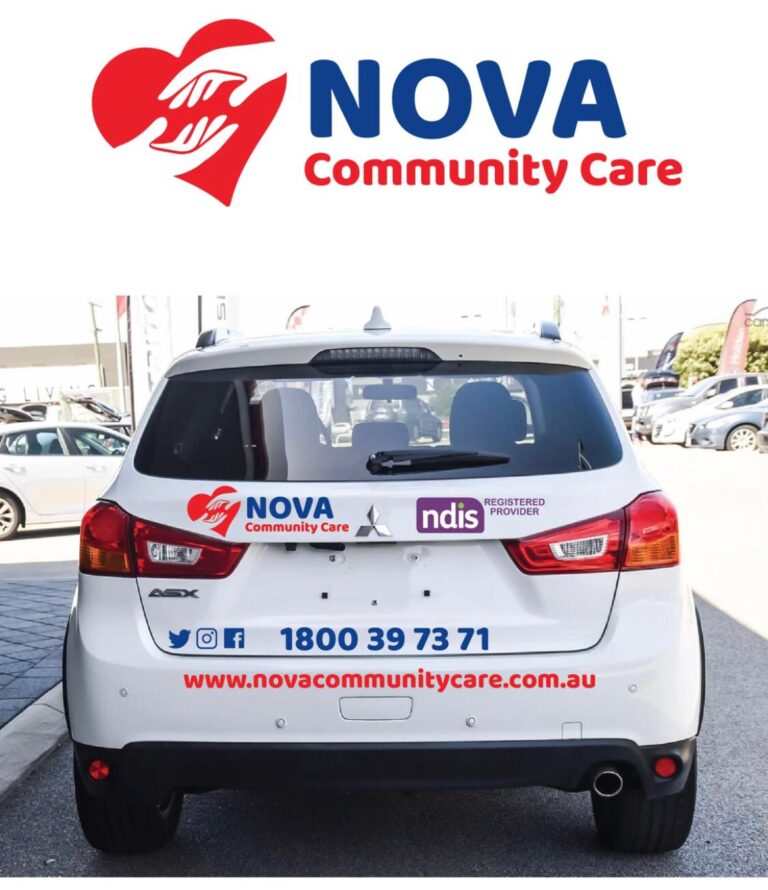 The transportation services in this support program can be booked prior and it can be scheduled for following events:
Educational Visits
Doctor Appointments
Work
Community Activities
Family and Friends Visit
Shopping
The support program can be customized for other events and activities too. For booking, appointments, and further information, you can easily reach out to us.