Our dynamic team collaborating at best to provide the best possible service at Nova.
Certificate IV in Individual Support (Disability)​
Sanjay has experience as manager in Sydney Adventist Hospital. Besides, he has worked as the director in various disability service providers.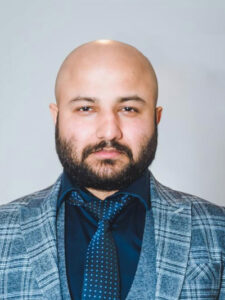 Diploma in Community Services
Certificate IV in Age Care and Individual Support (disability)
Manish has completed bachelors in Professional Accounting and diploma in Community Services. He received Certificate 3 in Age Care in 2013. He has been serving disability sector since 2013. He worked in managerial position in various NDIS providers.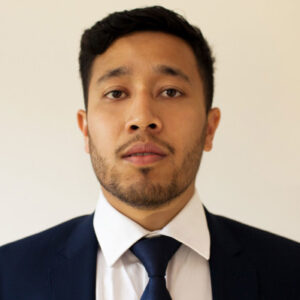 Tasmania Regional Manager & Support Coordinator
Diploma in Community Service
Certificate III in Individual Support (Disability)
Bebishal has completed Bachelors in Business from Victoria University and Certificate in Individual Disability. He has years of experience in coordination of support under his belt.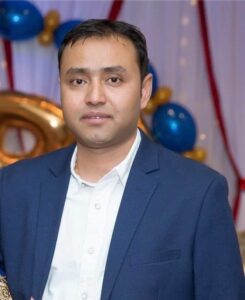 Nodan Chhetri is CA qualified and has a Bachelor's Degree in Business Studies. He is also a Registered Tax Agent and has over 15 years of experience in accounting, taxation and other highly related disciplines.